Weo, The Bottle™
Regular price
$219.00 USD
Regular price
Sale price
$219.00 USD
Unit price
per
Sale
Sold out
View full details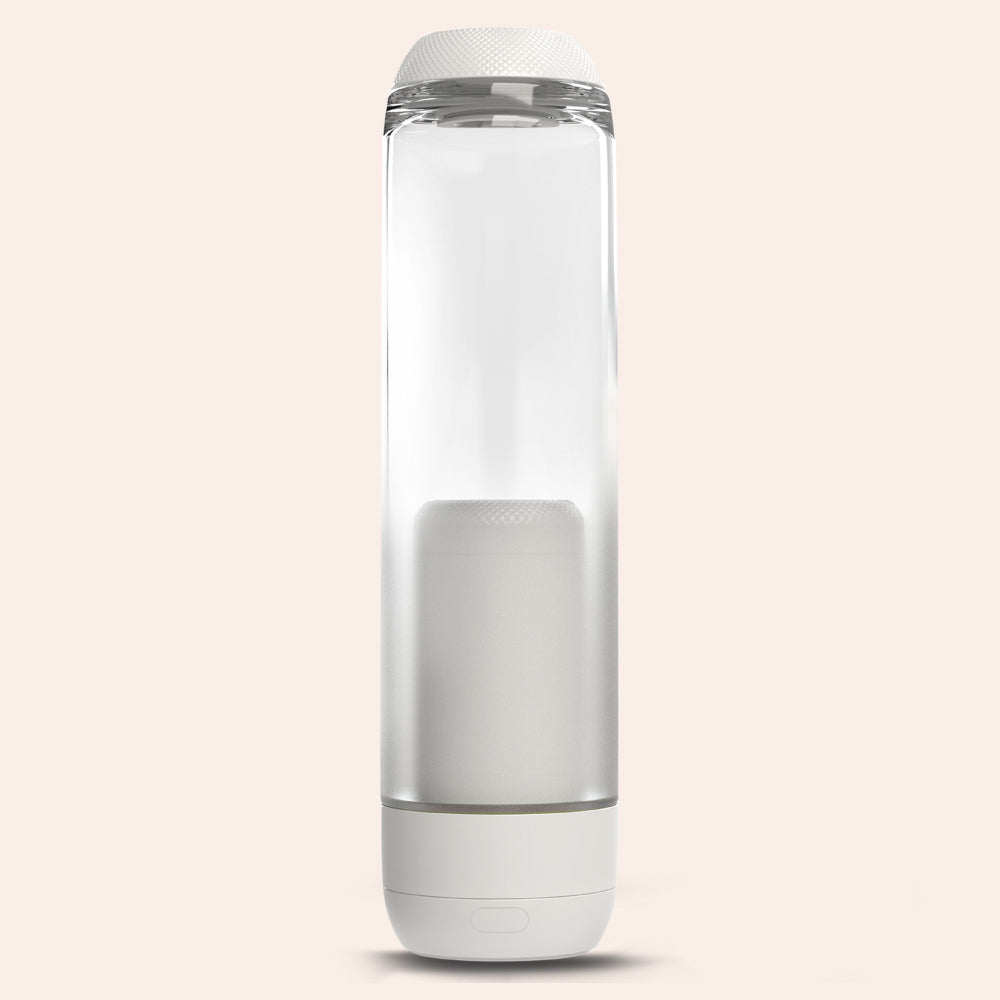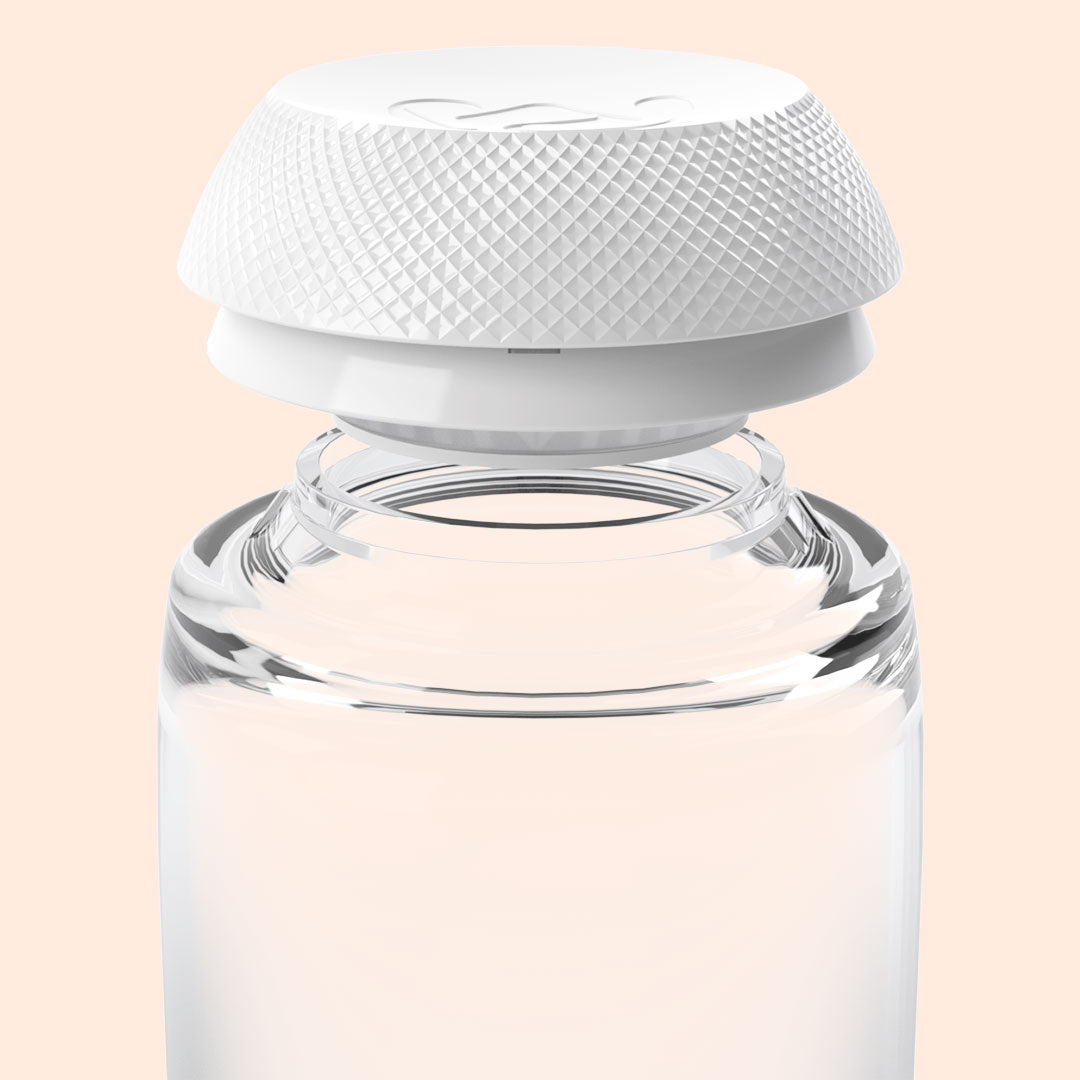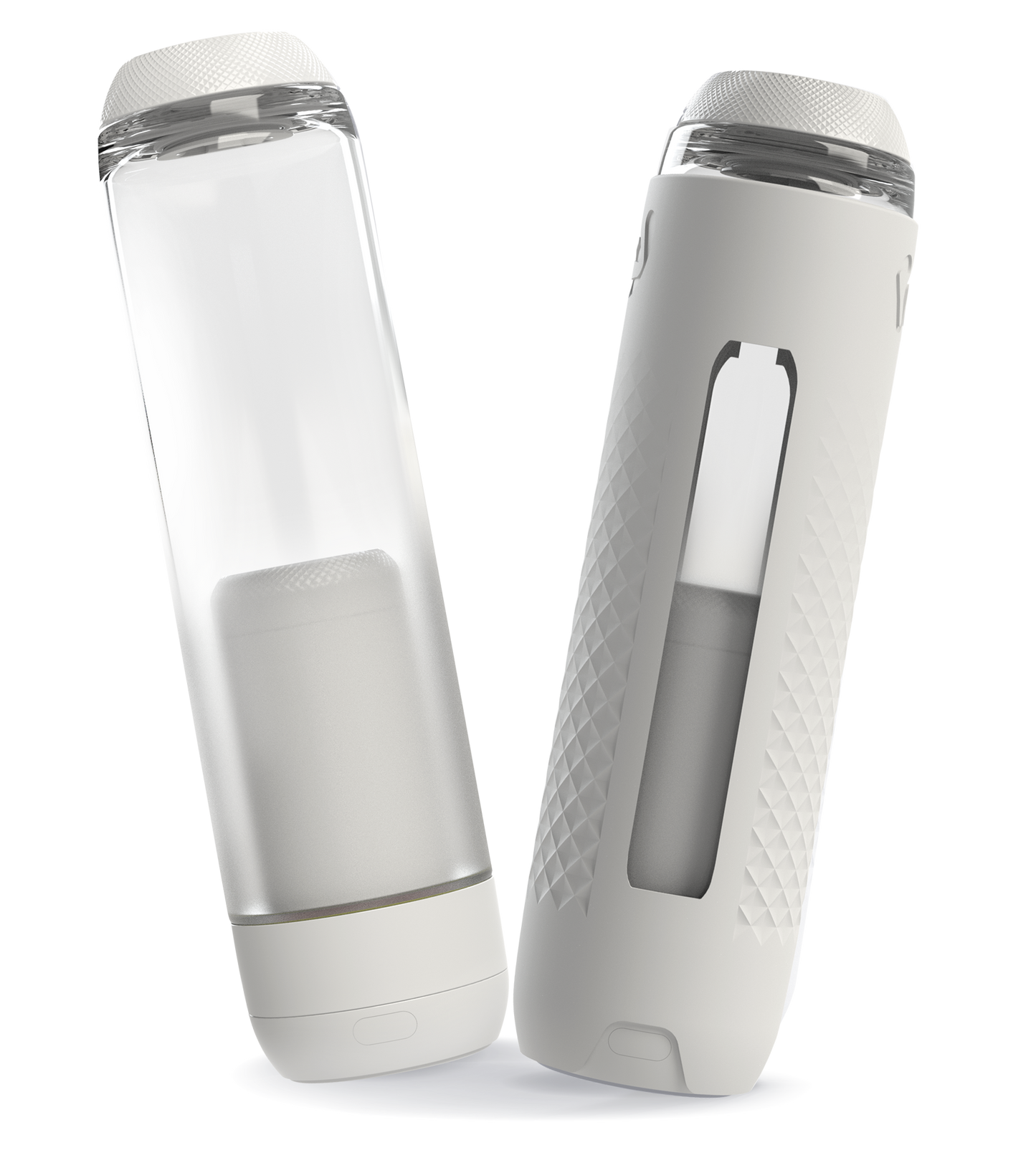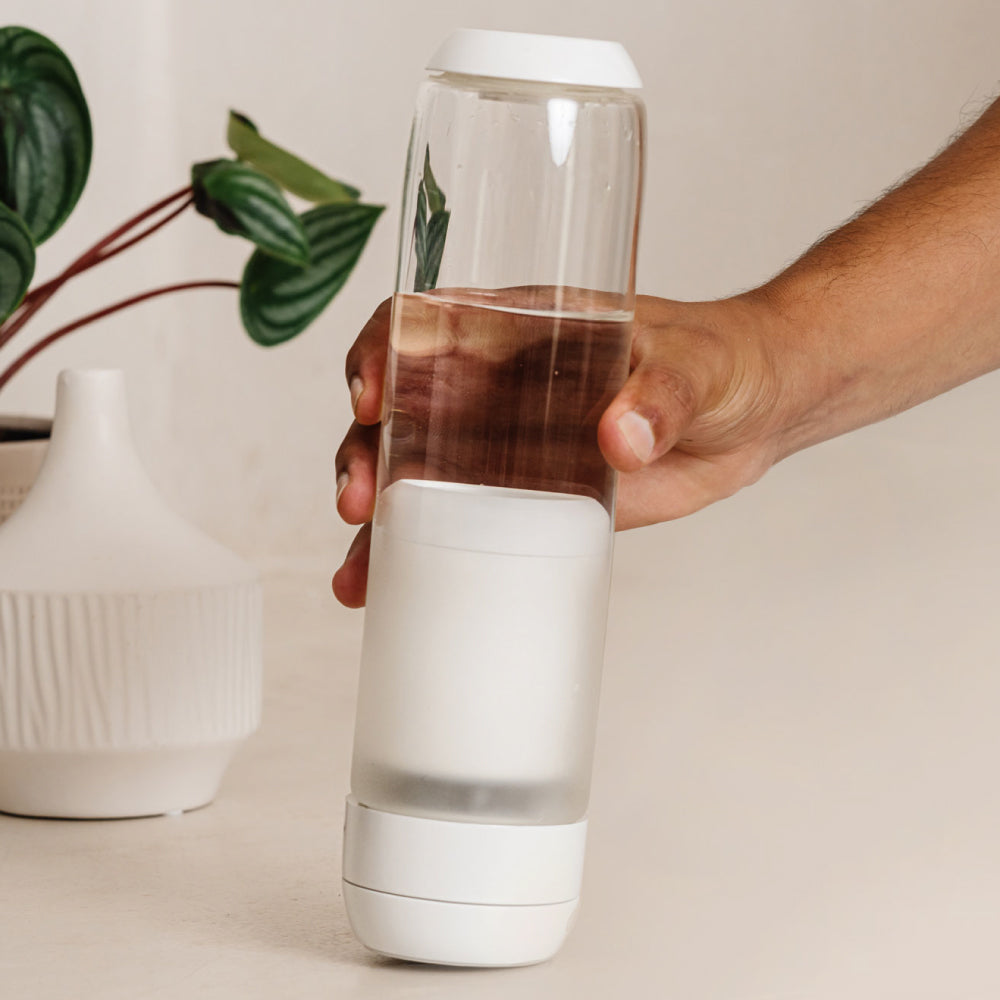 Meet the Weo Bottle
✔️ Elevates the quality of your drinking water
✔️ Helps you increase your daily water intake
✔️ Weo's technology amplifies water's hydrating properties without changing the pH of your water. Leading to greater hydration and replenished skin.
✔️ Bioactives produced by Weo are powerful antioxidants, shown to remove excess stress, helping the immune system function at its best. Directly decreasing the production of pro-inflammatory molecules.
✔️ Our laboratory also demonstrated that our water technology could counterbalance cellular senescence, one of the major hallmarks of aging.
✔️ Produces water that has high antioxidant potential (reduces the ORP of water by up to   500 mv in just 30 seconds)
✔️ Bioactives produced by Weo water have been shown to have positive effects on metabolic health. Maintaining healthy weight, triglyceride levels and fasting insulin.
✔️ Electrolysis process does not alter the natural Ph of water.
✔️ 100% Grade-A Borosilicate Glass, Swiss-made diamond-coated module
✔️  Convenient USB Charging