LIMITED TIME OFFER
Regular price
$149.00 USD
Regular price
Sale price
$149.00 USD
Unit price
per
Sale
Sold out
Functional in design, sleek in-hand: each glass bottle is designed for hydration on the go electrolyzing the water you pour into it using our patented, water-conditioning technology to amplify hydration.
Equipped with the Weo app to provide smart hydration tracking as well as self cleaning capabilities, enjoy powerful health benefits with every sip, all in a 22 oz durable glass bottle. Antioxidant water. For a better you.
View full details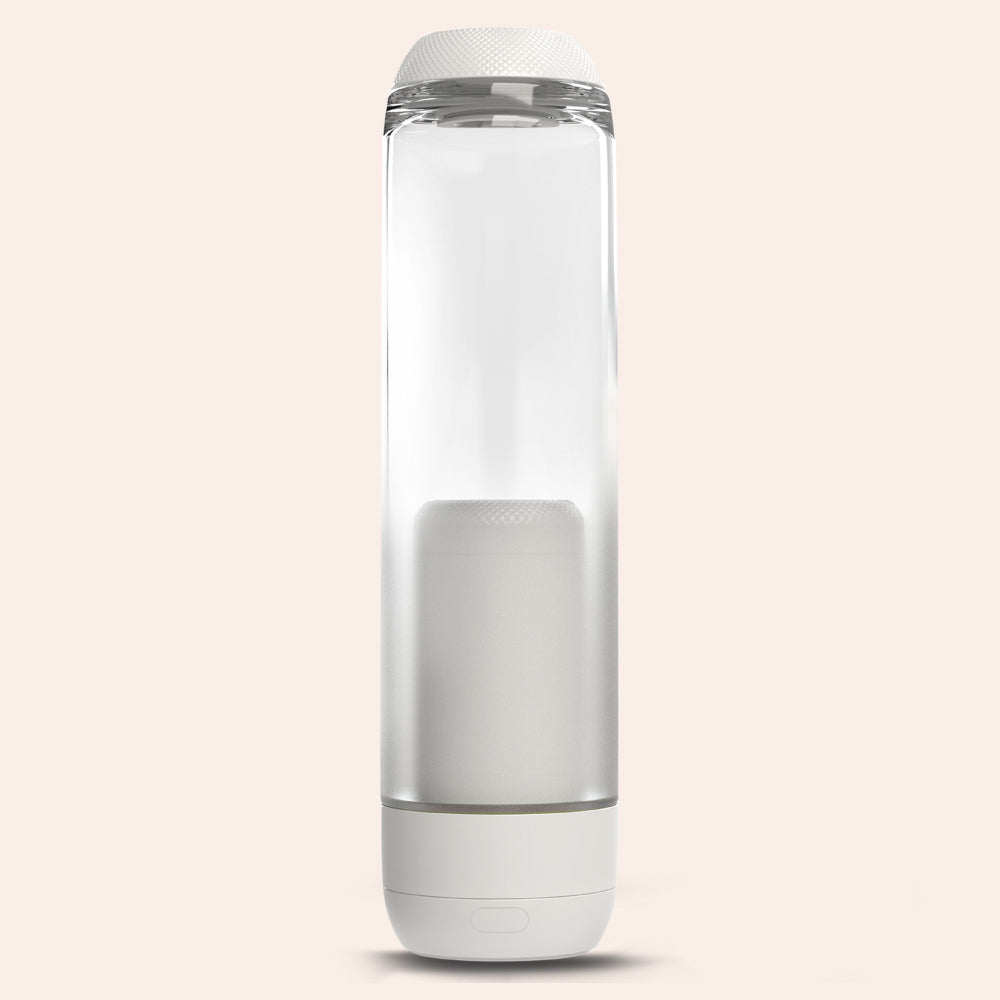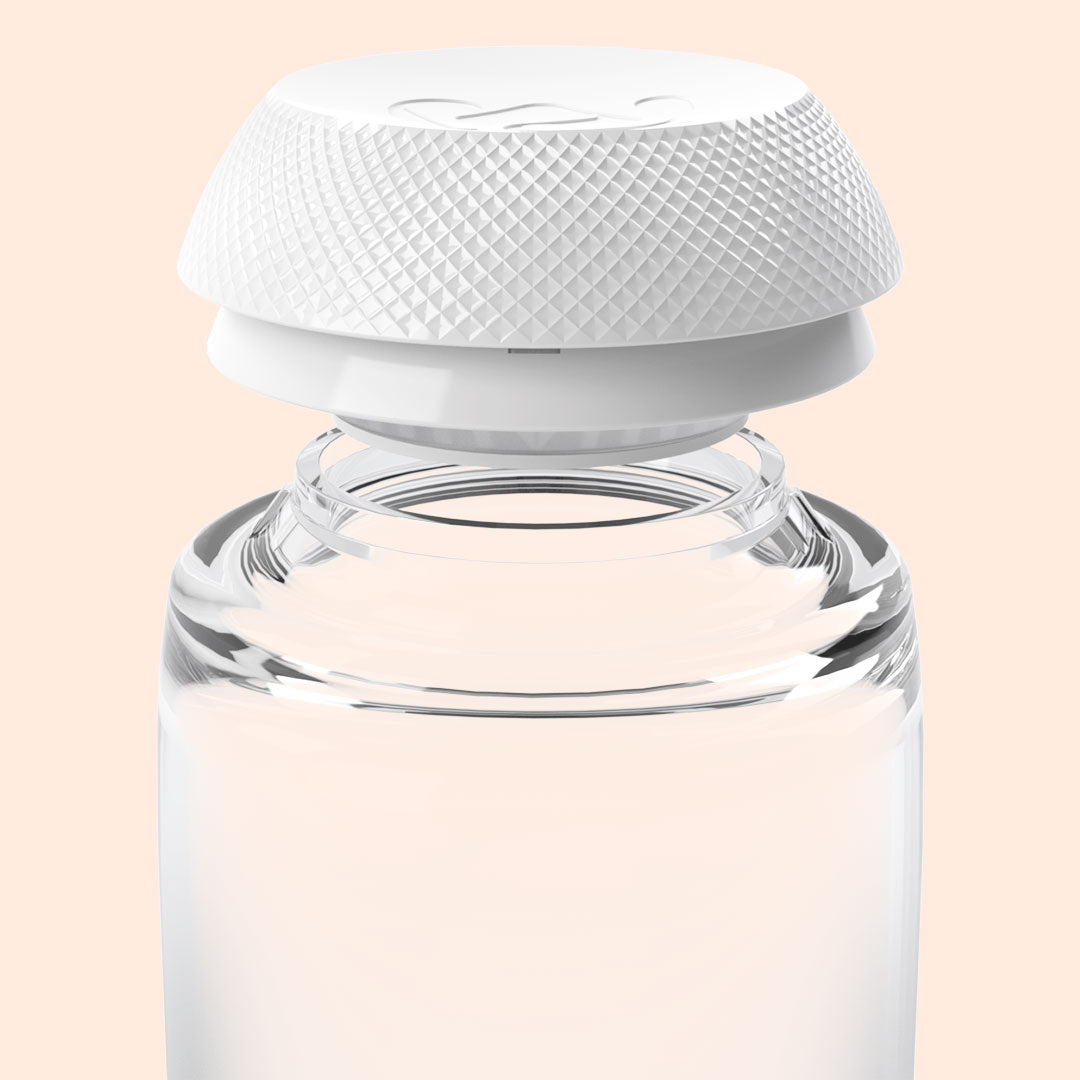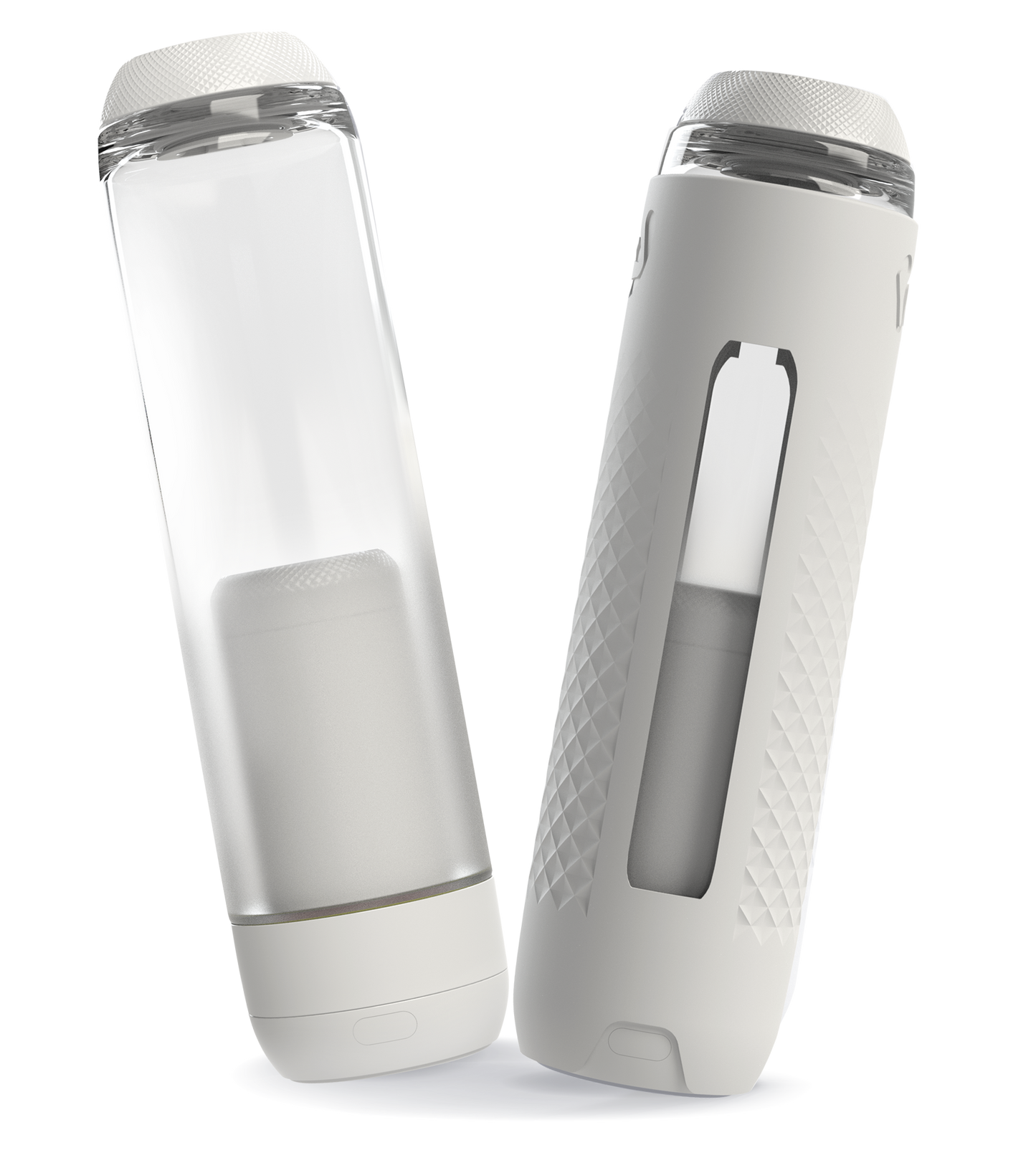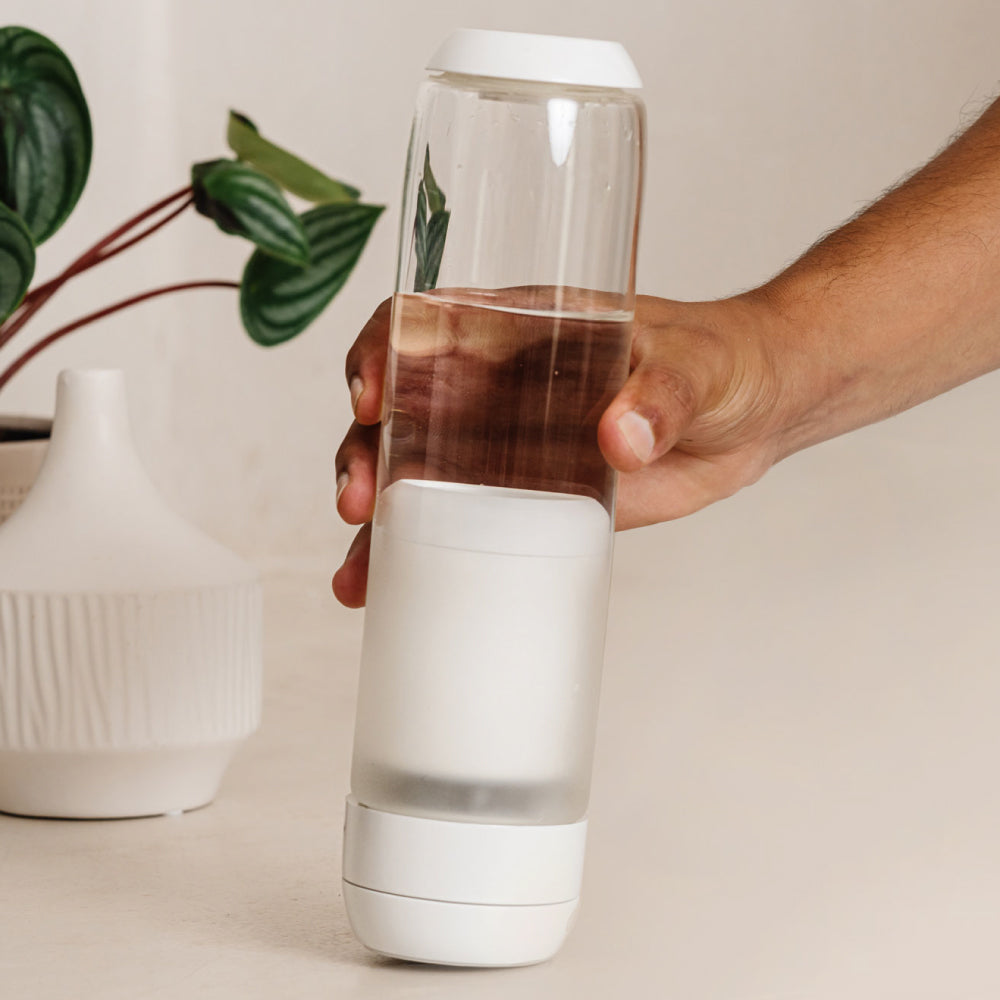 Product Information
Includes

Weo Module
Glass Reservoir - Borosilicate glass
Cap
USB Charger

**Please note our bottle is made of glass. Therefore, we strongly recommend purchasing a sleeve with your bottle to ensure added protection.
Benefits

✔️ Electrolyzes the water to optimize its benefits.

✔️ Elevates the quality of your drinking water.

✔️ Energizes the natural taste and texture of water.

✔️ Helps increase daily water intake.

✔️ Produces water that has high antioxidant potential (reduces the ORP of water by up to 500 mv in just 30 seconds).

✔️ 100% Grade-A Borosilicate Glass, Swiss-made diamond-coated module.

✔️ Electrolysis process does not alter the natural pH of water.

✔️  Convenient USB Charging.
Materials & Care

Base Module & Cap

Glass Reservoir - Borosilicate glass

Electrode Silicon substrate coated in boron-doped diamond

USB-C Specifications USB-A to USB-C connection, 5V 2A Output

Cleaning Process: Options

 Initiate self-cleaning mode upon opening through the Weo app. 
Place the glass reservoir and silicone lid in the dishwasher or hand wash with dish soap. Rinse thoroughly and allow to dry.
Hand wash the bottom module using ONLY warm water and dry off with a dishcloth or paper towel. 


DO NOT

Place the bottom module in the dishwasher as it will damage the electrical grid. 
Use any water other than filtered water. Please do not use other liquids inside the bottle for electrolysis.


Dimensions: 3.0" W x 11.5" H

Weight: 1.6 lbs empty; 3.0 lbs full